Blog
A Good Goodbye
May 29, 2020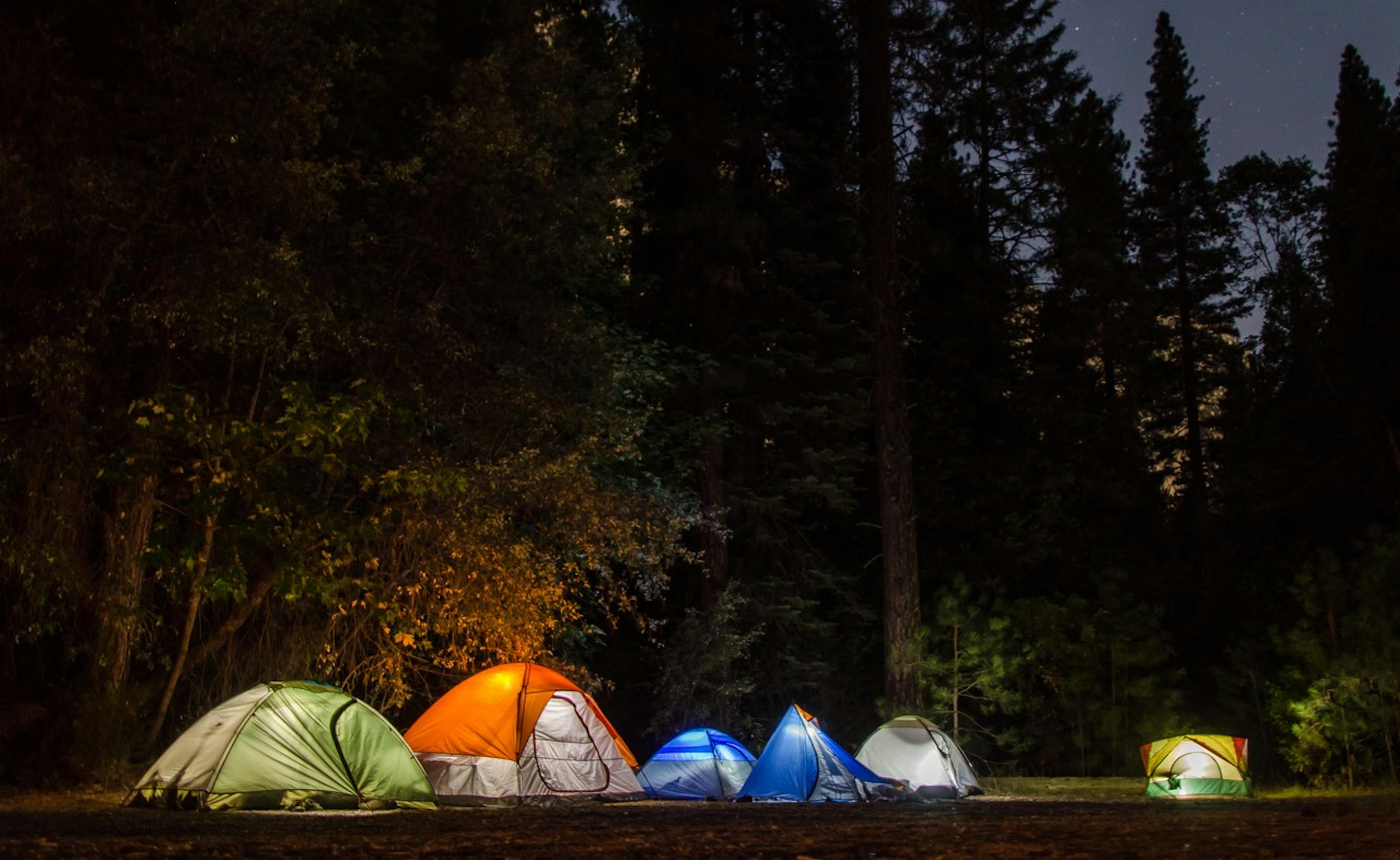 PCSing
military families find COVID-friendly ways for their kids to
move on
Even in normal years, military life is tough on kids—and 2020 is not a normal year.  
This year, about half a million military families will try to navigate the always-stressful PCS process with a heaping spoonful of coronavirus served on top of all the usual heartache. And, while it's never easy for military kids to say goodbye to friends, ending this school year at home meant many of them didn't get a chance to say goodbye in person.  
Drive-by
Goodbye
Still, ever-resourceful military parents are finding creative ways to help their children cope. One military family, who asked that their last name not be used, recently navigated this issue successfully. Erika retired from the Army four years ago, and her husband Jason retired from the Army this year. They put a lot of thought into helping their middle school-aged daughter Katelyn say goodbye to her friends before moving  from Ft. Carson, Colo. to their forever home in Austin, Texas. After considering a few options, they decided on Katelynn having a socially-distant picnic with her best friend, followed by a drive–by farewell party for all her friends last week.  
"We gave a full hour for drive-bys to happen, which was perfect," Erika said. "Families were spread out enough that they stopped, got out, visited for a few minutes, and took off. We put a folding table at the end of the driveway, where we stood on the opposite side from cars to help ensure the six feet of distancing was maintained if people did get out. Also, if anyone had a farewell token, they could leave it on the table, and Katelyn's yearbook was on the table to sign. We did not ask anyone to sign it, though—we let them initiate interest so no one would feel pressured if they were uncomfortable touching the pen and book." 
Think: Outdoor
s
Air Force spouse Stacy Huisman is an expert on this. Her family is embarking on their eighth PCS this summer. She has two school-aged kids and is a freelance writer and the co-author of the book Seasons of My Military Student: A Practical Guide for Parents and Teachers. Stacy also runs a FB group supporting parents and teachers of military-connected students through education, Seasons of My Military Student Parent and Teacher Group.
"The key is to make it an outdoor event, nothing indoors, so everyone can attend and feel safe," Stacy said. "Provide lots of hand sanitizer, keep it supervised to keep kids to a safe distance from each other, and provide food that is for the individual, nothing shared at the table."  
Stacy said a few ideas that she's already done for her kids and their friends to be together despite COVID-19 include group bike rides, outdoor tie-dyeing parties, and a sleepover in the backyard, with each child sleeping in his or her own tent.  
"A scavenger hunt is a fun way to keep them moving and laughing," she said. "Give kids a list of items they must take a picture of with their phones or something to collect in the neighborhood. Then, end the scavenger hunt with a picnic outdoors."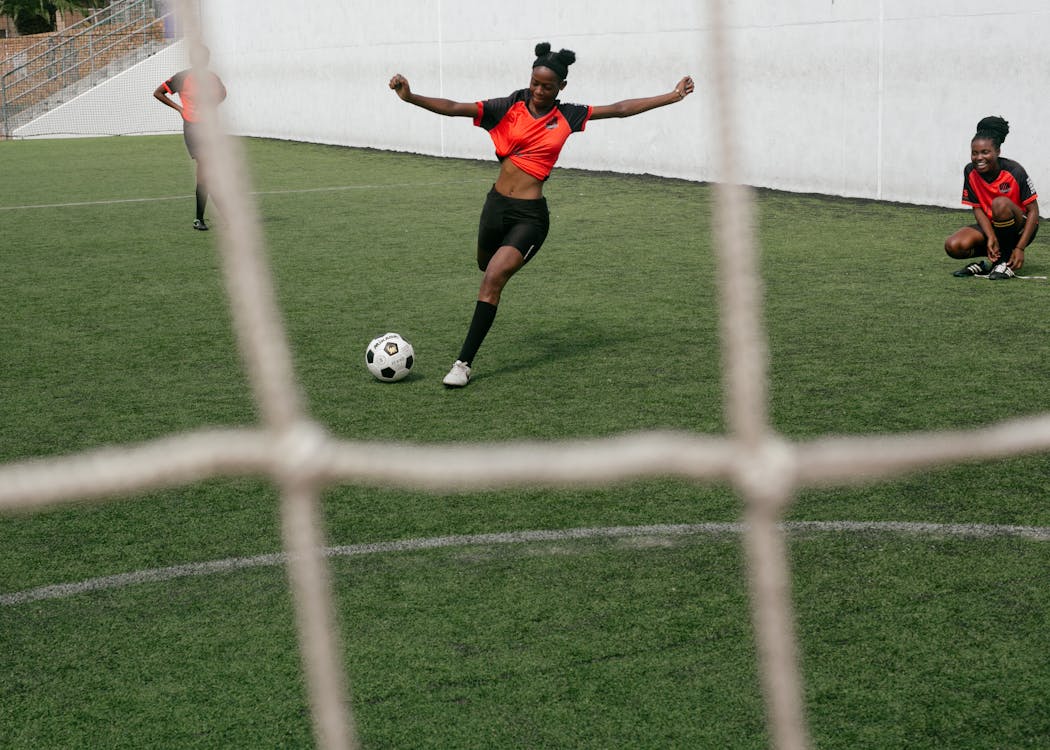 As a farewell to the soccer team, Stacy hired a college student who coaches soccer to teach the team some new skills. "They played shooting and passing games, long kicks, juggles—no one-on-one." They ended the skills clinic with ice cream outside at a nearby Sonic restaurant.
More Ideas
Other military families say they've been doing Facetimes with some friends and park playdates with others, depending on each family's comfort level.  
Several families say they've have had great success with screening outdoor movies. If you've got an outdoor projector and a white bedsheet, you've got a movie theater. Invite friends to BYOMC (Bring Your Own Mask and Chair) and set up the projector to play a favorite movie while the kids watch from their chairs.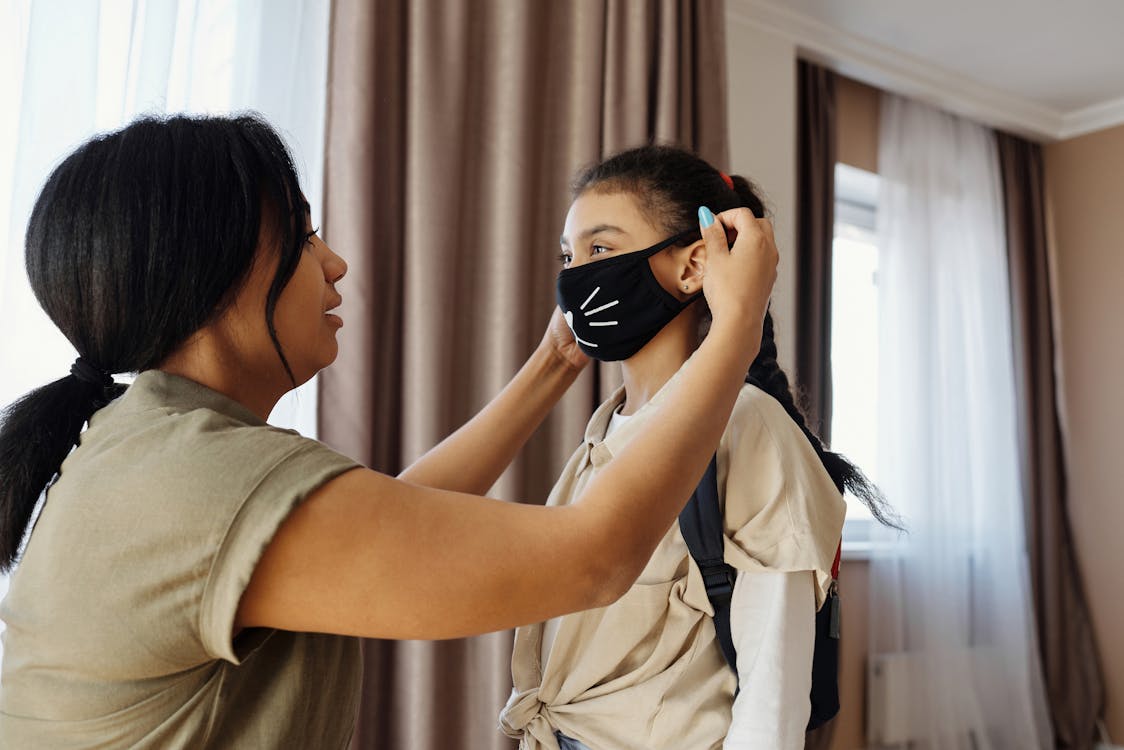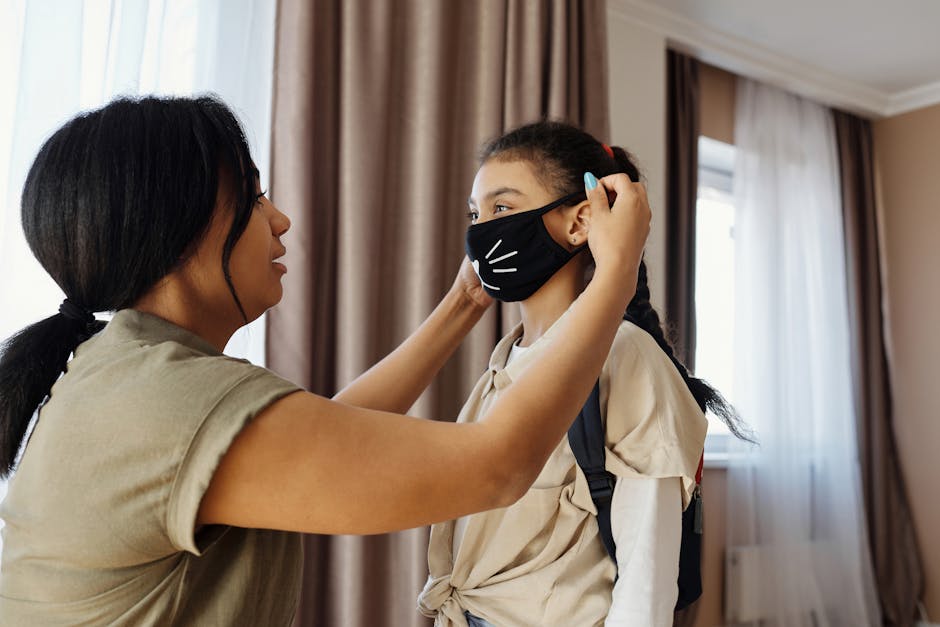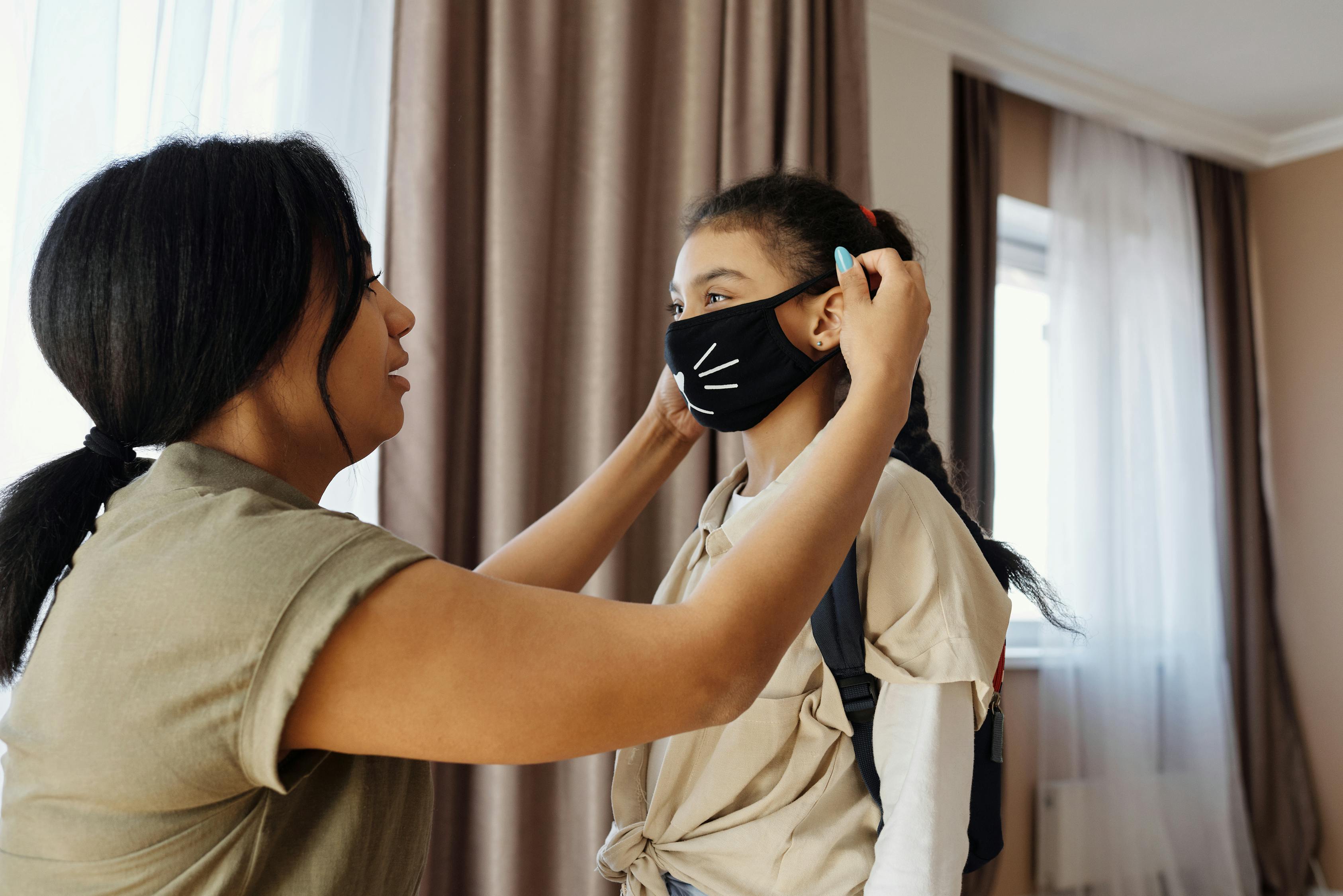 Another popular idea is a drop-by garden party. Give each child a favor bag with a bottle of water, snacks, and card with your new address in it. You can even order inexpensive face masks to give away as party favors, in case anyone forgets to wear one. This will be a quick party since there won't be any games or entertainment, but you can still hang some decorations and play music to make it festive.
Erika said it was important to them that Katelyn have input on their goodbye plans. "In the end, it was her chance to say goodbye, so I wanted her to buy into the process." Katelyn weighed in on all the ideas they considered, helped plan, designed the invitation that was sent out to her classmates' parents, and coordinated the picnic farewell with her best friend.  
"Saying goodbye to friends is important and should be given just as much consideration as packing up your home," Erika said. "Talk to your kids for their thoughts and ideas, then incorporate as much as you can."  
For Stacy, the extra time and energy required to find a way to make goodbyes happen are worth it.  
"It's been a challenge this year for my kids to say their goodbyes before we move again," she said. "I've had to get creative to make it happen. COVID-19 has seriously stolen their joy these last few months; it made me more determined than ever to give them some sense of closure."