Blog
The SCRA Can Save Military Families Thousands. Why Don't More People Know About It?
July 29, 2020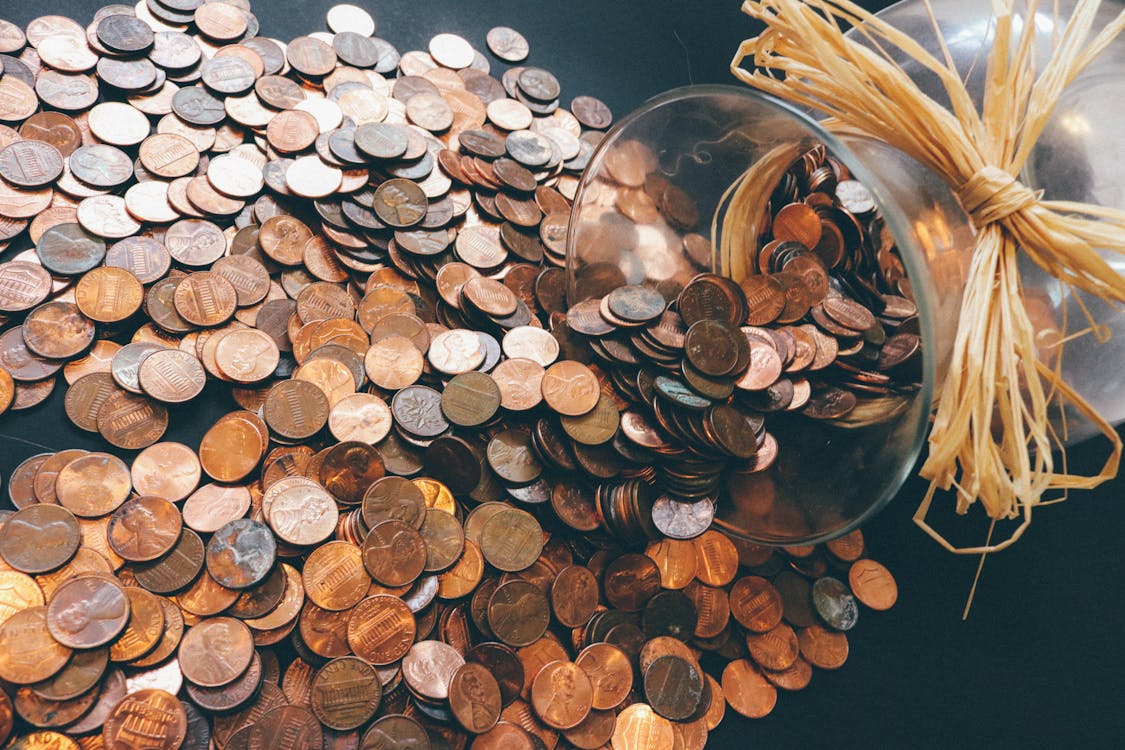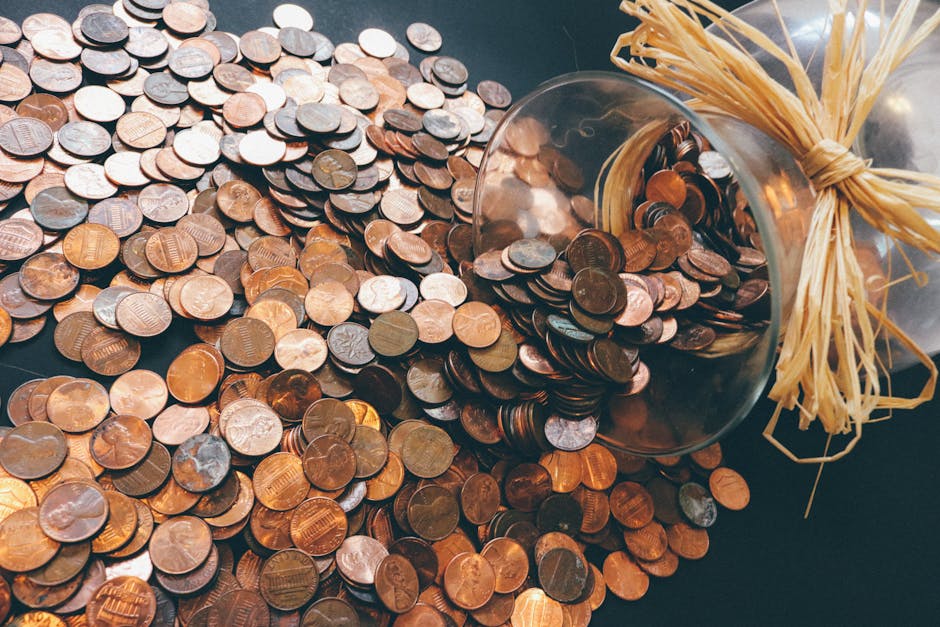 Just like the old, "If a tree falls in the woods but no one hears it…" question, if a benefit exists but the majority of service members don't know how to use it, how much of a benefit is it?  
When MFAN asked respondents to the 2019 Military Family Support Programming Survey about the Servicemembers Civil Relief Act (SCRA), a picture formed of a benefit that, though fantastic, is not being used by all the people who need it.  
Just over 38% of currently serving military family survey respondents said they were unaware of the provisions in the SCRA and only 28.8% of respondents said they had used SCRA protections. 
The SCRA provisions were enacted to protect military families from financial hardships that can arise due to military service but, instead of families in need taking advantage of the law, many families simply have no idea that the protections exist.  
And lower-ranking military family respondents—who could arguably benefit the most from the protections—were more likely to report that they didn't know about SCRA protections than higher-ranking respondents.  
"I think a lot of people may have heard of it, but they don't know that it can apply to them," said Lacey Langford, an MFAN Advisor and host of The Military Money Show podcast. "A lot of people know about the 6% interest rate cap, auto lease, apartment lease, and cell plan termination, but they don't know about foreclosure protection, or the default judgment protection, and they don't understand the legal nuances. A lot of people don't understand how the SCRA can apply to them."   
So
,
w
hat is the SCRA? 
The SCRA, previously called The Soldiers' and Sailors' Civil Relief Act, is a federal law that was passed to give legal protections and financial benefits to active duty service members and, in some situations, military spouses. Provisions for credit and mortgage interest rates, eviction, foreclosure, lease terminations, and income tax payments are all included in the SCRA.  
MFAN survey respondents who said they had used SCRA protections reported five provisions that they used most frequently:  
Termination of a service-related contract, such as mobile phone, cable, internet

(29.7

%)

 
Termination of residential lease

(29.5%)

 
Interest rate cap of 6% on pre-service debt (

25.8%

)

 
State residency protections for tax purposes

(14.9%)

 
Income tax payment deferral

(5.7%)

 
However, for each of the top five SCRA protections survey respondents said they had used, the majority of the total respondents to the survey still reported they had never used any of them.
"My husband found out about SCRA through research and some financial training through the Navy," said MFAN Advisor and Navy spouse, Joanna Guildin-Noll. "I know he had to submit some forms to lenders; I believe he did this either right before or after we got married to reduce the interest rate on his student loans. In general, I think military families need more streamlined and cohesive financial readiness help and education across branches and across installations. It seems that what military families know is available to them is very contingent on where they are and their leadership." 
Another MFAN Advisor, Hana Romer, a Marine Corps spouse and USMC veteran, said that her family lucked into using the SCRA to get a substantial refund. 
"We had a Chase credit card that we were trying to pay off. We were having issues with their automated billing so we called them to figure it out. That's when the representative we talked to told us, 'Hey, did you know you rate for a lower interest rate with SCRA since y'all are active duty military?' We had no idea! She did all the paperwork for us, and over the course of a year we got about $1,000 back just from lowering our interest rate." 
Romer said that she hadn't known anything about SCRA until she became a recruiter and had to learn about the components of the recruitment package so that she could explain it to potential recruits.  
"I probably got briefed on it when I enlisted, but 18-year-old me didn't care about things like that," Romer said. 
What Does the SCRA Cover?
Langford has a really informative post on her blog about the SCRA. It's a great primer for anyone who wants to understand more about the law's protections. In a nutshell, here's what the SCRA provides: 
Interest Rate Cap
Interest rates on debts are capped at 6%. This applies to credit cards, mortgages, and various loans like car and student loans. 
Foreclosure Protection
If a service member bought a home before military service, no one can sell, foreclose, or seize the property without a court order.  
Eviction Protection
Landlords cannot evict a service member without a court order.  
Default judgments
A court cannot enter a default judgment on a service member without appointing an attorney to represent the service member's interests. If the service member is absent due to military service, a delay or stay of 90 days or more must be granted. 
Auto and Apartment Lease Termination
Service members can end an apartment, home, car, or truck lease when they join the military, though with an apartment or home lease, they must give 30-days notice. 
If a service member must PCS or deploy, they can end a vehicle or house lease. For an auto lease, they must be deployed more than 180 days. For housing leases, they must be away for 90 days or more. 
Benefits for Spouses and Dependents
A service member must be on the account with the military spouse in order for the 6% interest rate reduction to apply.  
If a service member dies during military service, the spouse may end a lease during the year following the service member's death. 
Military Spouse Residency Relief Act – MSRRA
The MSRRA is an amendment to the SCRA that:  
Allows spouses to choose (or not choose) the same home of record as the service member for income tax purposes. 

 

Allows spouses to continue voting in their Home of Record state, no matter where they live. 

 
Newly married military

spouses can claim residency with the service member immediately, no matter the date of the marriage.

 
In a Nutshell
The SCRA is a federal law that has the potential to help a lot of service members and military families, but in order to use it, people have to know about it.  
"What's most important for people to understand is that you should get advice based on your situation if you're trying to apply the SCRA," Langford said. "The 6% interest rate cap is universal, but if you're trying to get help with foreclosure or another unique situation you should go to the legal office for advice. Don't assume a provision applies to you just because you're on active duty."